Laura K.
NKY'S #1 REALTOR SINCE 1996!
SERVING BOTH SIDES OF THE BRIDGE; KENTUCKY AND OHIO!
CONSECUTIVELY ONE OF THE TOP AGENTS IN THE GREATER CINCINNATI AREA!
REPEAT MEMBER OF RE/MAX TOP 100 TEAMS IN THE UNITED STATES!
MEMBER OF RE/MAX TOP 100 TEAMS IN THE UNITED STATES OF AMERICA
REPRESENTING BUYERS AND SELLERS FOR OVER 34+ YEARS!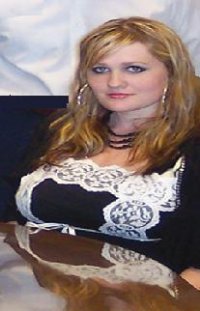 MARKETING ASSISTANT, MLS COORDINATOR, AND OFFICE ASSISTANT
Laura brings her rich experience as a real estate assistant to our team focus. She has worked for over 21+ years in our Northern KY real estate community, and consistently proves herself to be an integral asset to our full advertising capacities.
Her affable attitude and enviable work ethic continues to impress her fellow team, clients, and the realtor community at large alike. Laura specializes in timely advertising updates and continued advertising monitoring to ensure the very best marketing offered in Northern KY/Southern OH. Laura continues to shine in this position and is often complimented for her cheery demeanor.
---